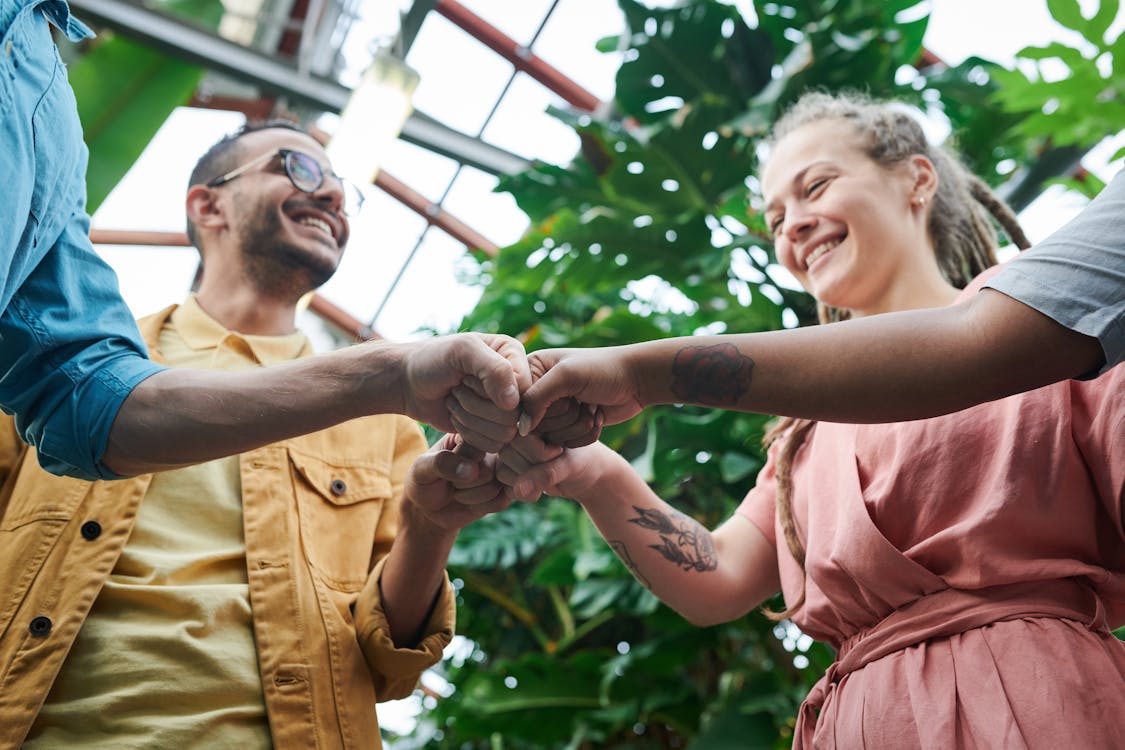 spirit of teamworkIs a very important part of the company's performance improvement,For the large companies,Will require everyone to havespirit of teamwork。teamworkCan be divided into cooperation and communication,Without the cooperation and communication,The company's revenue is likely to be suffered loss。on the contrary,If each employee can do really is to work with communication,Can clearly improveTeam morale、Trust each other、And the company's productivity。The following are 11 kinds of simple strategies,The company can help promote teamwork among employees。
1.The most important thing about team spirit is to lead by example
In the spirit of teamwork,The boss and the supervisor played a very important role。If you want the team to communicate with each other,work hard,Can achieve significant results and maintain performance can go up,Then the boss and the supervisor must lead by example and do the same。
2.Build trust and respect
If there is no mutual trust and respect between employees and supervisors,So what can not be executed in a team or the whole company。Team members must trust each other,Responsible to each other,Trust also in charge。
3.Increase communication time and space
Before having teamwork spirit,Employees have a tacit understanding with each other,Can give time for team members know each other,To enhance mutual trust,Respect and understanding。As simple as dinner after work or a leisurely afternoon tea time office,Just let employees chat!
4.Clear roles and responsibilities
Everyone in the team should clearly understand their roles and responsibilities in the team。This will help reduce confusion or spend time in the organization and delegating work,So that everyone can simply focus on the task at hand。
5.Set clear goals
Every team should know exactly what they are trying to do,Including what they need to achieve the objectives and when to implement。Setting measurable targets within a certain range of time,Members can also therefore be measured according to whether they have the ability to teamwork。When we know the ability,Executives will be able to more clearly assign each person good part,Let work to maximize efficiency。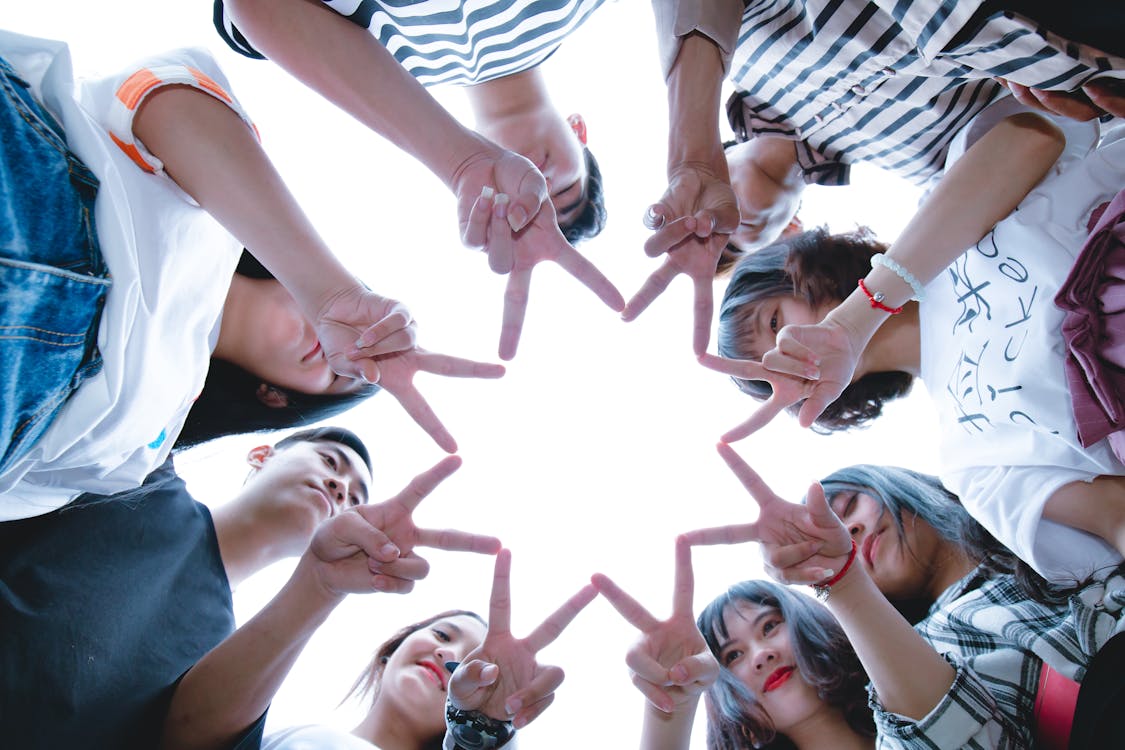 6.Mediate conflicts quickly and effectively
It is normal to have conflicts in a team environment,Sometimes communication may be interrupted,There may be personal problems。In the process the team should be clear how to deal with conflict。If team members have a problem,Should know how to deal with? Clear from the outset of these practices,Then quickly deal with the situation,Let the team can move forward and maintain a good team spirit。
7.Let team members actively participate in decision making
In the team,To make each member feel that they are indispensable,Such teamwork will not produce chipping,It does not produce bad blood with each other。
8.Keep work balance
Different team members will work on different tasks,But make sure everyone still has the same amount of work。The purpose of teamwork is to share work burden,And solve the work that I can't do。
9.Regular meetings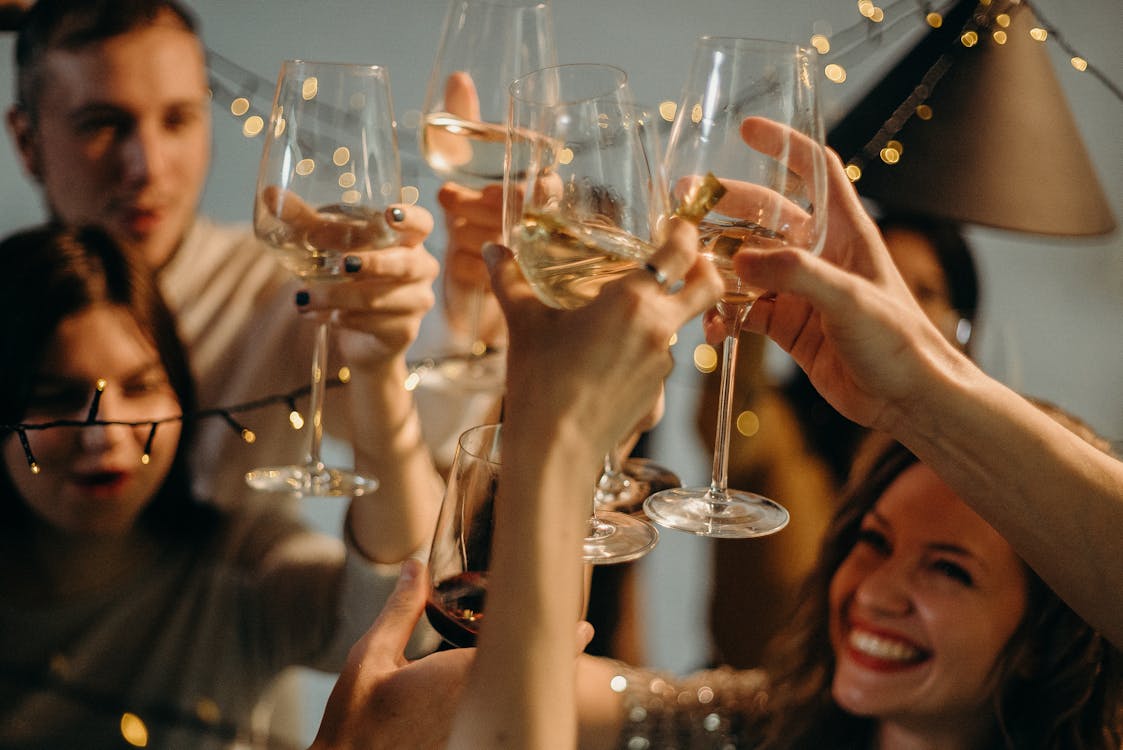 The team should meet regularly to confirm what each other is doing,Check progress and goals,Put forward ideas and establish the work consciousness of each member。But make sure to use time effectively,And may consider going to a different place to meet(For example, Starbucks)。The matter brought outside the workplace can improve productivity,And can communicate with each other more natural。
10.Feedback often
teamworkTime,Team executives and between each other can give a lot of feedback。For this work may have a greater breakthrough,Of course, in addition to work,You can also share any problems you might encounter team,opinion,Praise be to each other or to ask questions to。

11.Teamwork celebration
The final step is the team's recognition and celebration of the team's completion of the task,In addition to let the team have a sense of honor each other,Also can be more heart for the next phase of work to do to continue efforts。Celebrations can not only bring joy,And when the team when the work was a clear appreciation and praise,Also help to strengthen the will of teamwork and team spirit of cooperation for the company's efforts。
Further reading:
Create efficient team! Novice director must know four things
Leadership and management is in fact not a "professional"! 5 large Management Myth break
Desire to have "leadership characteristics"? 2 big ideas to be a manager!