"Unfamiliar development" has always been the biggest problem for many salesmen。I want to start a conversation with a stranger I meet for the first time、establish trust,Even develop into a business partnership,How to think about unfamiliar development is a very difficult challenge!
Many industries,Especially service industry,Will list unfamiliar development as an important development。but,Most supervisors only ask employees to "work hard",But didn't teach employees how to do it;Lead employees to the end,Not to scare customers with "extreme enthusiasm",Just wait for "fate is here,Customers will come naturally"。
in fact,Just understand the skills and important concepts,Unfamiliar development is not as difficult as imagined。The following are the 5 major steps for unfamiliar development,Helping supervisors and business personnel in various industries,Know more about the profession of unfamiliar development:
Unfamiliar development steps 1:Survey customer,Think from the customer's standpoint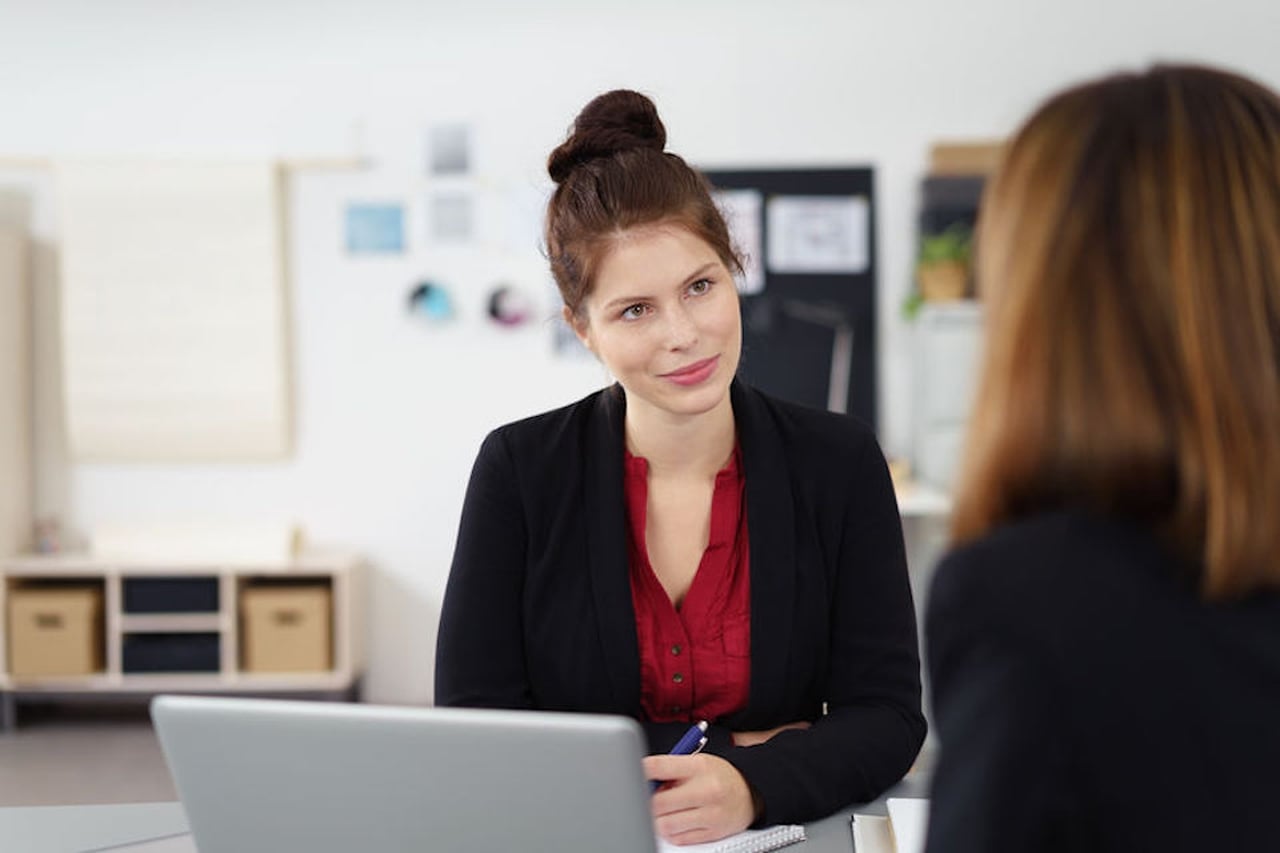 The first step in unfamiliar development,Just do your homework,Investigate the industry profile and needs of target customers,And "think from the customer's standpoint",Think about "what benefits the products/services I promote can bring customers"。
Do your homework,You can actually contact customers,Provide useful information and advice to customers。This will not only reduce the vigilance of potential customers,Show them their value,It can also improve the goodwill of customers towards themselves。
Unfamiliar development steps 2:Call to sell,Give priority to "understanding the needs of the other party"
Want to deepen the customer's impression,It is important to create opportunities for "direct communication" with customers。If there is a clear list,It is recommended to call directly for unfamiliar development,Because after the actual conversation with the customer,Customers will be particularly impressed by you。
When calling for unfamiliar development,Don't just introduce the product you want to promote after the call。Start with "customer needs",Ask the other party if there is a need to be solved (and my product or service can just be solved)。If the other party says yes,You can ask the other party to lend yourself some time,Further promote their products;If the other party says no,Can ask the other person sincerely,Are there other unresolved needs,Can help yourself。
Unfamiliar development step 3:Non-contact,Can also "gather information"
If you call a customer,The customer happened to be absent,By the client's colleague、Assistant picks up the phone;Do not be discouraged,We can also make good use of this opportunity,Collect more "information about customers"。
We can express our intention to the staff who answered the phone,Explain in a professional manner the benefits you can bring to the other party,Let the other person believe that we are valuable、Worthy of recommendation。If the other person's attitude is friendly,We can ask more politely:"In order to avoid being rude,I want to ask about the title of the undertaker,Is there a contact line? "To learn more about the department the customer belongs to、job title、Contact phone, etc.,Add information we don't know。
If the other party is impatient,Can thank each other gracefully,Try to call your target customer next time。in most cases,As long as the attitude is right,Be sincere,The other party is also willing to respond to your questions politely。
Unfamiliar development step 4:Make good use of "data" and "cases"
Want to increase customer interest in the product,Can make good use of "data" and "cases",Let customers know what other users say about the product,And the effects the product can create。
When explaining cases and data,Don't memorize every word to customers like a textbook。To start with the needs of customers,Explain how this product can solve problems for other customers with the same needs、How effective,To catch the eyes of customers。
Unfamiliar development steps 5:Send Email,Maintain relationships with "information that the other party will need"
If you want to maintain a long-term relationship with customers,I'm afraid that frequent calls will disturb customers,Email is a good choice。When writing an email,Salespersons can sort out and customer industry trends、Content related to development issues。In this way, not only can I show my caring and sincerity to customers,You can also mail the quotation in other、Stand out among peers in product manuals。
5 steps above,I hope it can help salesmen and supervisors to better understand unfamiliar development,And find the direction and method of effort。