目標管理是很重要的,有時候,太多的想法或目標同時進行,會使人被壓得喘不過氣,遇到這種時候,How to do?

To implement management by objectives,但同時追求多樣的目標是件困難的事情,E.g:新年的時候為自己設下新目標,要求自己每天早起、寫作、健身及大量閱讀。這當中的每一件事對我們都很好,因此我們通常會很興奮地開始執行,結果一天天過去後卻發現,自己怎麼越來越沒動力?接著便漸漸開始犯起「拖延症」,到最後,我們很有可能連半個想法都沒有去落實。
當自己同時被太多想法或目標淹沒時,不妨試試以下 5 種方法:
目標管理作法一

、Setting goals for their own "mini-Term"

British historian and political scientist ── Parkinson (Cyril Northcote Parkinson) in 1957 年提出了「帕金森定律」,此定律又稱為「芝麻綠豆定律」,意旨「花費大量時間討論無關緊要的瑣事,對於真正重大的決議卻快速了結的現象。」當我們在同一項任務花費太多的時間,我們被「帕金森定律」影響的可能性就越大。

舉例來說,如果給我們一周的期限來完成原本只需 3 小時的任務,我們將會不知不覺增加這個任務的複雜性,並且在這一週的時間當中不斷拖延。對抗這種現象最好的方法,就是為自己設定「迷你期限」,強迫自己在更短的時間範圍內完成任務。
如果想要試著展開行動,可以從建立「日常任務清單」開始,概略地附上每項任務完成所需花費的時間,並且將每項任務所需的時間都減去一半,要求自己把這個時間做為期限,在這之前完成任務。


目標管理作法二

、Make good use of the 80/20 rule

Popular speaking,80/20 法則說明了我們所付出的 20 %,會為我們的任務結果貢獻其餘的 80 %。舉例來說,想減肥的人必須去健身運動,Some sports (such as high-intensity sprint) takes only 20 % The more time you can quickly reach weight loss goals,Compared to the other takes 80 % Time for sports,More effective。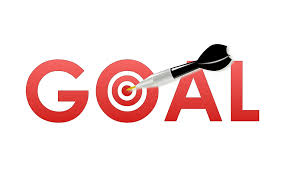 select 20 % The method can save a lot of time,But the key is,We must concentrate on this 20 % The thing,In order to derive maximum return。Through this way,We can do less in a short period of time,But to get more。
目標管理作法三

、Trust your instincts

For their own ideas,We often will hesitate before taking action,This is because we are afraid to fail、Fear of rejection or opposition,But also because the "self-doubt" relationship。We always spend a lot of time before the action plan to be studied and developed,But when the real time to make the boat sail,But we just stay there,Failed to follow its own plan to set sail。

World-renowned reporter and writer ── Malcolm. Timothy. Gelaweier (Malcolm Timothy Gladwell) in his book "decision 2 Seconds "(Blink: The Power of Thinking Without Thinking) in his book,Usually made within a few seconds the fastest judge,The results will think carefully and thoroughly than to spend more time planning comes as a result of better。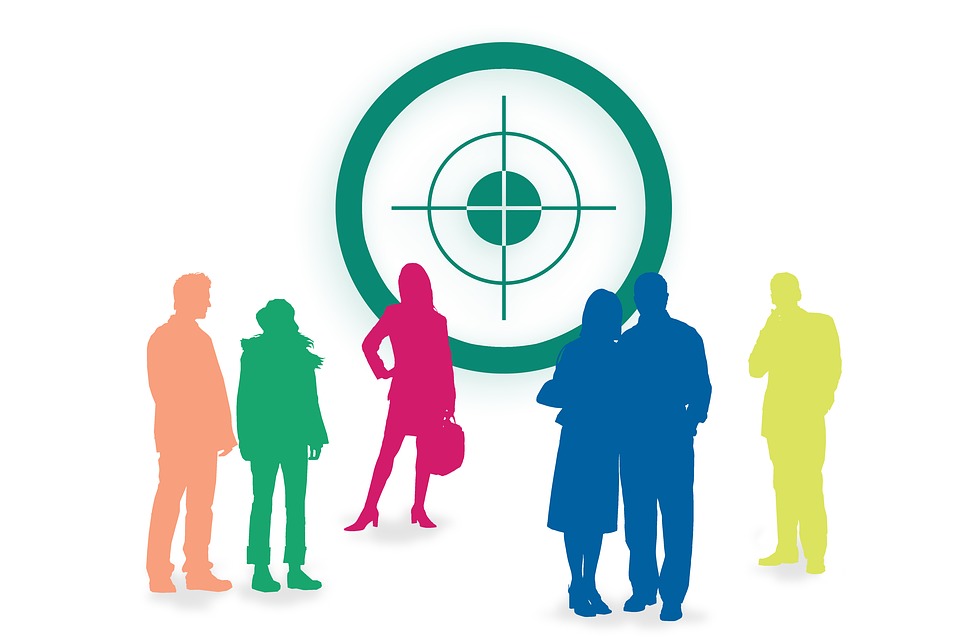 Next time,If you are unsure what to do next or how to do the time,Try to trust your intuition,According to his thoughts, ideas take the first step with feeling,Because once the action,Will likely track。
Goal management practices four、Habit "Completion" of
Many people who are good grasp "Start" time,But few people establish habits "Completion" of。"Start" easier than "Completion" the,But most of the results we seek,Not all the "finish line" waiting for us?
Like all processes to develop "habits" of the same,Establish the habit of "Completion" of,The first step also needs to start small,And slowly accumulate,And "reasonably" expect to develop this habit of how long it takes,And do not expect yourself in a very short period of time or too long (both unreasonable) of habit。
We can on their own or through the environment to do minor adjustments,Thus helping themselves more easily accomplished those things self-imposed。
Goal management practices five、Exercise "put down"
Subversion of ordinary cognition is,Those who are ultra-efficient and successful,In fact, often "put down" their goal,Because they know "when to pick up? When to put down?"
Benefits "put down",Is to make yourself avoid wasting time and energy on useless idea or goal,And change direction,Start another period of more valuable adventure。
但,How can we know whether the drop it? Here is a quick method of viewing:If the pursuit of an idea of ​​the cost paid by,More expensive than the benefits to be obtained,after a while,Perhaps this is the time to reduce the loss。Although the beginning may feel frustrated or suffering,But will eventually help them make more time,Focus on more worthwhile things。